How water/dust resistant does your LED driver need to be? If your driver is going somewhere where it may come into contact with water/dust, you could use an IP65 rated driver. This means it is protected from dust and any water projected at it.
If you need something water-tight, you might need a driver with an IP67 or IP68 rating. The IP rating is given as a number. The first digit represents solid objects and the second is liquids. Here are the definitions: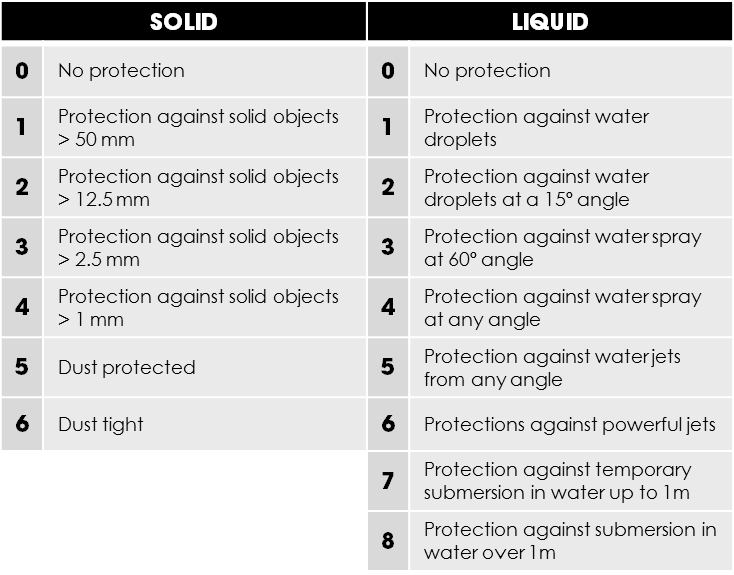 Most of Tauras led driver / power supply are listed IP67 waterproof. It's suitable to outdoors and most of different working environment.
---
Post time: May-20-2021